Regular price
£25.00 GBP
Sale price
£20.50 GBP
Unit price
per
Sale
Sold out
Our Autumn Soap Collection not only nourishes your skin but also envelops you in the spirit of fall, making every shower a delightful sensory journey.
Each bar is meticulously crafted to capture the essence of this enchanting season, bringing together a harmonious blend of Pure Essential Oils and natural ingredients.

🍁Cinnamon, Nutmeg & Banana:
Indulge in the rich, spicy aroma of cinnamon, the sweet allure of ripe bananas, and the subtle warmth of nutmeg.

🍁Pumpkin Honey:
Celebrate the spirit of fall with our Pumpkin Honey soap, a harmonious blend of earthy pumpkin and the natural sweetness of honey.

🍁Pomegranate & Maple:
Transport yourself to a picturesque autumn orchard with our Pomegranate Maple soap. Experience the tangy sweetness of ripe pomegranates and the comforting aroma of maple syrup.

Embrace the changing seasons and treat yourself to the captivating scents of autumn. Our trio of soaps invites you to indulge in the beauty of this magical time of year. Discover the warmth, the sweetness, and the spice of fall with our Autumn Soap Collection – because every shower should be a celebration of the senses
Description

The perfect way to stock up on our Autumn Collection Soap bars! Great for gifting or trying our fall scents. The Autumn Trio presented in our branded White box
Materials

Cinnamon, Nutmeg & Banana:
Sodium Olivate, Sodium Tallowate,
Sodium Almondate, Sodium Cocoate, Sodium Shea
Butterate, Sodium Castorate, Sodium Beeswax, Aqua,
Musa Sapientum Fruit Extract Glycerin,
Cinnamomum Zeylanicum Leaf oil, Myristica Fragrans
Fruit oil, Citrus Sinensis Peel Oil

Pumpkin Honey:
Sodium Olivate, Sodium Apricot Kernelate,
Sodium Mangoseedate, Sodium Cocoate, Sodium
Cocoa Butterate, Sodium Castorate,
Aqua, Glycerin, Cucurbita Bepo Fruit, Mel,
Juniper Virginiana Wood Oil, Citrus
Sinensis Peel Oil, Cinnamomum Zeylanicum Leaf oil

Pomegranate & Maple:
Sodium Olivate, Sodium Apricot Kernelate,
Sodium Mangoseedate, Sodium Cocoate, Sodium Cocoa
Butterate, Sodium Castorate, Aqua,
Glycerin, Illite, Kaolin, Acer Saccharum Extract, Schinus
Molle Fruit Oil, Elettaria Cardamomum Seed oil,
Cinnamomum Camphora Lindalooliferum Wood Oil
Shipping & Returns

UK Tracked & Signed For

Our Shipping prices are calculated by weight and start from £3.50. Delivery takes approximately 1-3 working days from the shipment date. You will receive and email to notify you when your order has been dispatched. Our Processing time from when your Order is placed to Dispatch is 1-2 working days.

Shipment problems

If any problems occur with your shipment (loss/damage) we ask that you contact us so that we can do our best to rectify the matter. If you need any assistance when making your order please contact us at info@boldnaturalsoap.co.uk and we'll help you as best we can. 

Cancellations, Returns and Damaged Items

We are confident that you will be pleased with your purchase. If you wish to return an item to us, please notify us by email and safely return it to us within seven working days of receipt. Due to the nature of our products, goods can only be returned if they remain unopened and remain in the same condition as when you received them.

A full refund of the price you paid for the item will be issued within thirty days of receipt provided the item is returned in its original condition: unused, in its original packaging and in a re-saleable condition. You will however be responsible for all delivery costs.

Our refund will not include the cost of post and packing and we cannot refund if the goods are part-used or damaged.

Please obtain proof of posting from the post office in the unlikely event that the item does not reach us.

If an item does not reach you in perfect condition, please contact us within seven days of receipt and we will arrange to either replace your goods or refund the purchase price.

We will ask you to pack the item with care and to return the faulty item to us. Upon receipt of the damaged item we will refund the cost incurred by you in returning it to us and replace or refund the goods.

For your peace of mind and ours, we obtain proof of posting for all items sent to you and we request that you do the same for any item that you return to us.
Care Instructions

Directions of Use

For use on Hands, Face and Body

Wet soap thoroughly, rub the soap bar between your hands to create a nice lather then apply to face & body.

Rinse clean with water.

Keeping Soap bar dry between uses on a draining soap dish will make your Handmade Soap last Longer

Warnings

Avoid contact with the eyes. If skin irritation occurs, discontinue use.

Please Read Ingredients listed to avoid known Allergens

We recommend using our soaps within 6 months of purchase.
FAQs

My Skin is Dry can I use your Soaps?

Absolutely, our Soap is great for dry skin because it contains moisturising glycerin and emollient ingredients. It doesn't contain any harsh drying chemicals such as sulphates and it has loose oils which help replenish the skin's protective barrier.

What do you mean by all natural?

Soap is a chemical compound made from oils, alkali and water - so what makes them natural compared to other cosmetic products? When I say that our soaps are natural I refer to the fact that our products are safe and nontoxic, readily biodegradable, and they are free from artificial colours, fragrances, hardeners, latherers, preservatives, detergents and alcohols.

How long will my soap last?

Depending on how often you use your Soap and how its stored, handmade soap typically lasts an adult user 25 to 30 showers once in use. I recommend that you use a soap dish with sufficient drainage, keep the soap away from running water and allow to dry completely between each use.

Do the soaps have a use by date?

I recommend using our soaps within 6 months of buying them. The scents and colours will fade slowly over time though and some scents will start to fade after 4-5 months.

I have sensitive skin and can't use most soaps. Will I be able to use yours?

Yes, most likely you will be able to use all our soaps because they are incredibly gentle and contain relatively small amounts of essential oils. Basically all of our soaps are ideal for sensitive skin.

Can I use your soaps on my face?

Yes! Our soaps are formulated to work for both face and body. Do note though, that your face generally is more sensitive than your body, so essential oils and butter/oils that may work well on your body, could be irritating on your face.

When using our soap for face cleansing I advise wetting your hands and face first, then wetting the bar, and then rubbing the bar in your hands for about 5-10 seconds before using the lather to gently cleanse.

Do I still need to moisturize my skin after using your soap?

Soap is after all a cleaning product. If you normally moisturize your skin after showering or cleansing your face, I would suggest continuing your ritual as usual after using our soap. Our Whipped Face Butters complement our Soaps to nourish Skin after cleansing.

For those who don't moisturize, our soap won't leave your skin dry and tight and it's mild enough to be used on the face.

Where can I enquire about Wholesale Orders?

Please head to our Website to fill out a Wholesale form or email info@boldnaturalsoap.co.uk

I've emailed about an Order and not received a reply?

We reply to all emails so please check your spam folder if you have not received a reply from us within 24hrs. We usually reply within 1-2 hrs within opening hrs.
View full details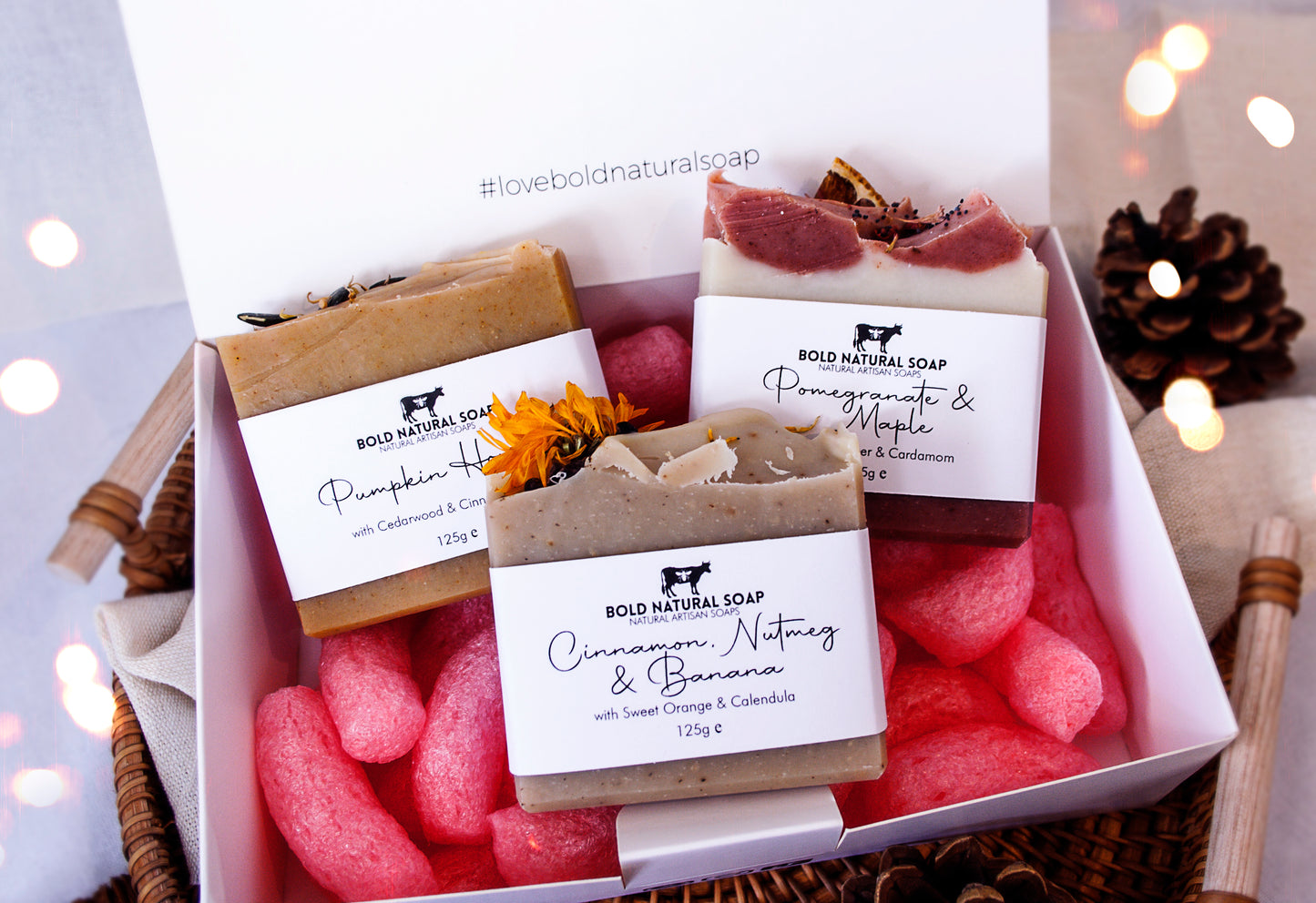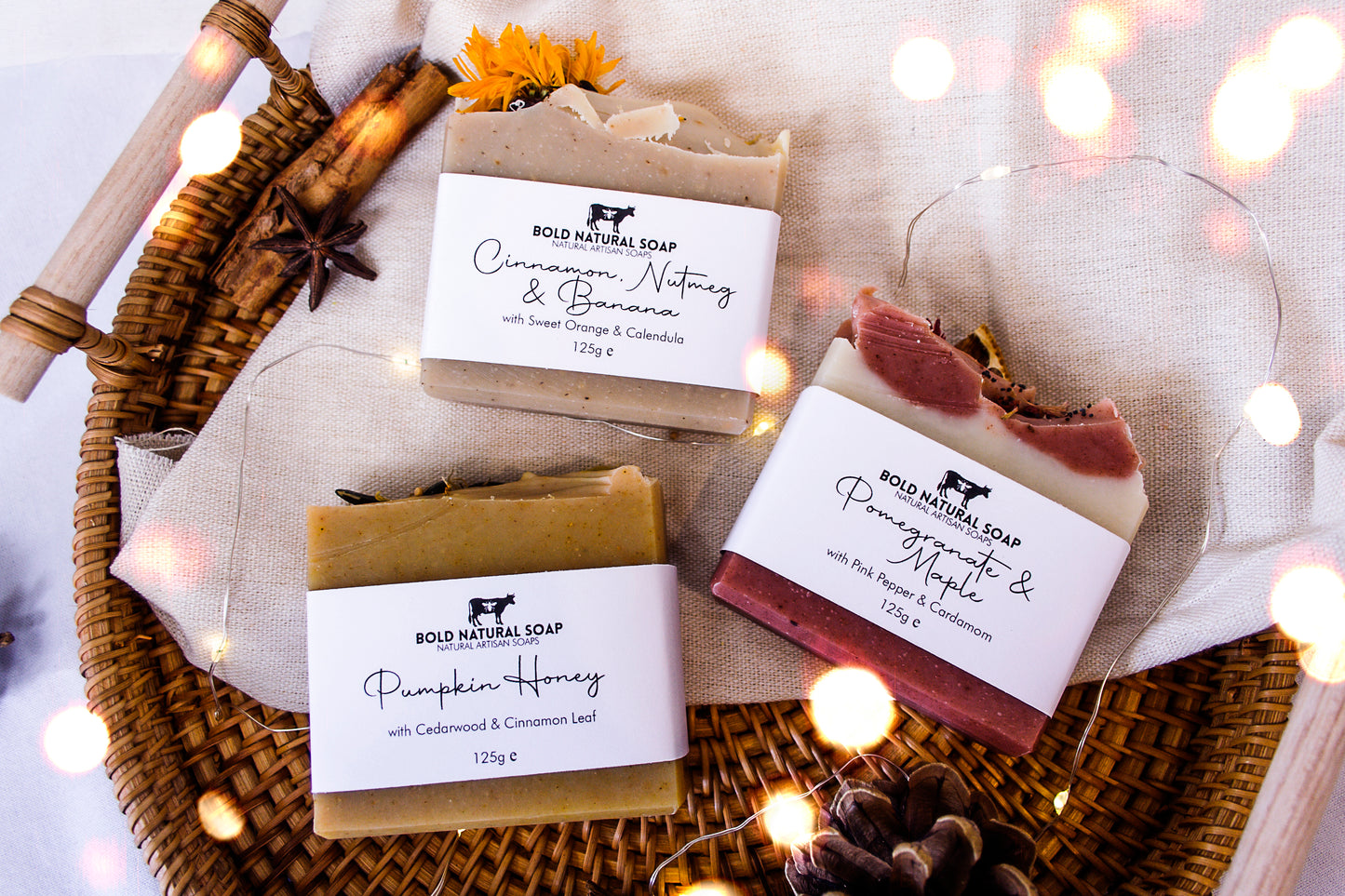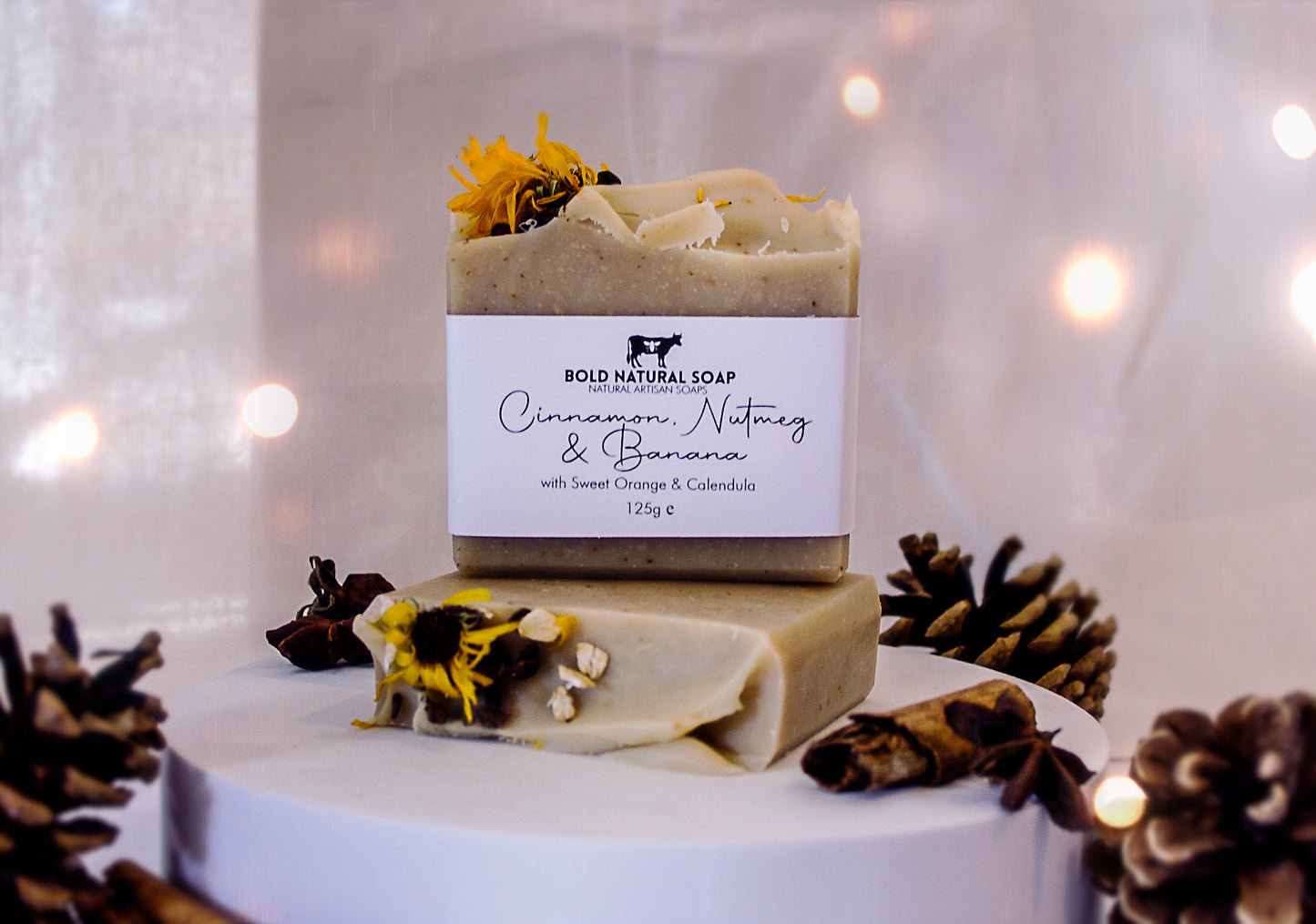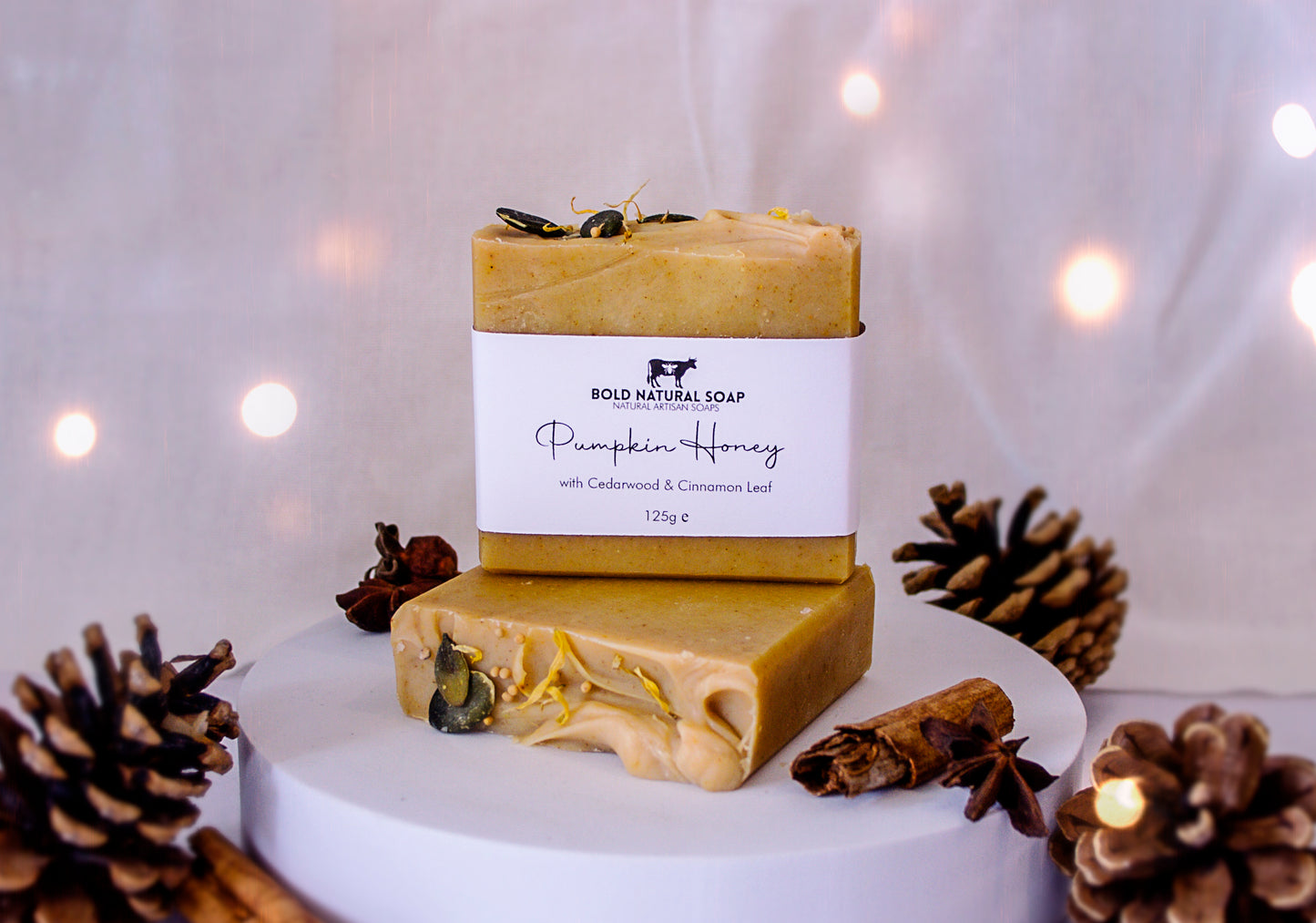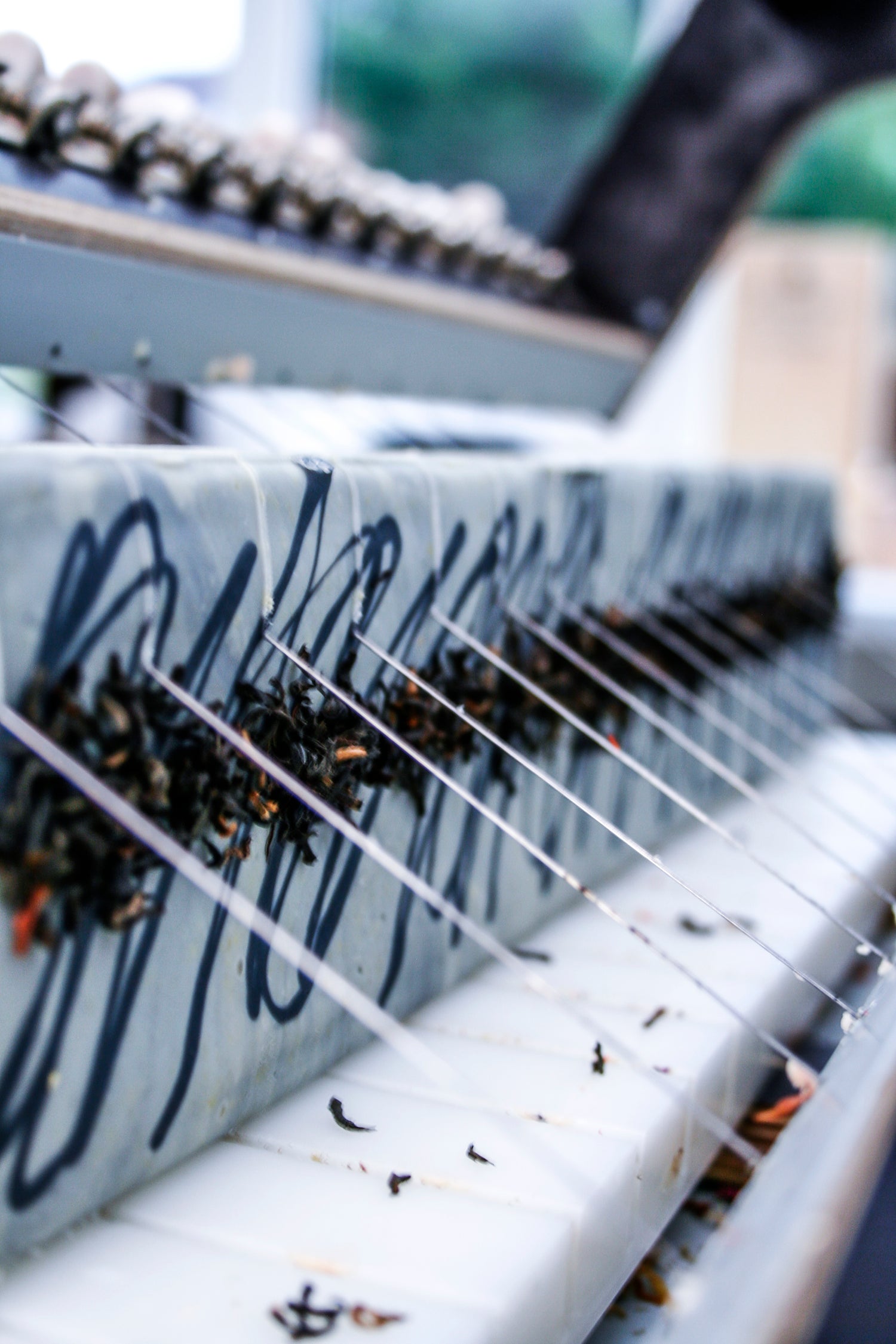 Handcrafted every step of the way!
Every bar or Soap is hand crafted from formulation to packing. Making every bar truly Unique...